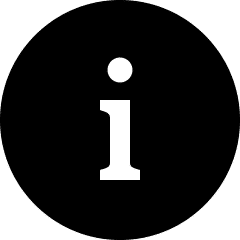 Use of material
Here you'll find information and materials that can be used, copied or published freely for editorial purposes by anyone working within the media or by any of our customers. When using any of our material, always refer to: Speedheater System AB, www.speedheater.com.
Welcome to Speedheater's media and image library. Our media library contains a wide selection of images that you can download and use. Search for material using the folders in the file browser below or try the search function by clicking the magnifying glass to find what you need.
Mappar
The folders are structured according to image, studio image or location/in-context image as an example. After that, choose a category and then a specific product. Often there are multiple images of the same product to choose from, and we also offer low-resolution (web) and high-resolution (press) versions of many of our images.
Search
When performing a search, our system looks for a match based on our file names which are in English. If you want to search for a specific product, you can search for it using a part of the product's name, for example, "cobra", "rapid slim" or "flexi". If you are searching for a product type, you'll use search words like "scraper" or "ir system" instead.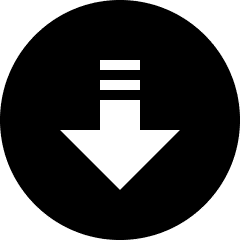 Once you've found what you're looking for, you can easily download or share it with others by right-clicking on the file. Is there anything you can't find? Feel free to contact us at info@speedheater.com or by clicking "Contact us" below. We'd love to help you find whatever it is you're looking for!
Contact Us