How to restore a window!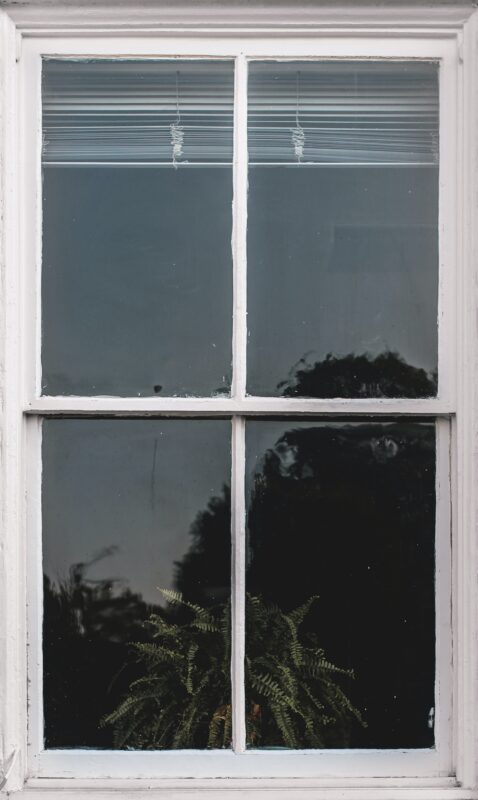 Step 1
Prepare your old window
Taking down, marking and working on the sash
Always use protective gloves and safety glasses when handling glass.
Check all fittings to see which ones still work, which need to be repaired and which need to be replaced.
Are there any uneven surfaces or irregularities on the sash? Repair any irregularities immediately or mark them for repair once the window has been taken down.
Mark hinges, sashes and windows before removing. Glass and sash frames are unique and should be kept together the same way they were when mounted in the wall. Write down where each piece is located with respect to the entire window and how each piece fits together. Mark which pieces belong to which window, as well as which direction each side faces (inside or outside).
Disassemble the window and lay on a flat surface. We recommend laying some kind of protective paper or cardboard underneath the window to collect any dirt and glass chips.
See products